Jon Jones, renowned as one of the greatest mixed martial artists (MMA) of all time, has been a major figure in the Ultimate Fighting Championship (UFC). His remarkable career has not only brought him fame and accolades but also substantial financial rewards per fight. This article meticulously explores Jones's earnings per fight, providing fans an insight into the lucrative financial landscape of his illustrious career.
Beginning Years: Initial Earnings
In the nascent stages of Jones's career, his per-fight earnings were understandably lower. Like many newcomers in UFC, Jones began with a standard contract where his earnings consisted of a base salary and a win bonus. Over time, with each victorious performance, his income experienced a gradual increase.
Climbing the Ladder: Increasing Paydays
As Jones started to solidify his status in the UFC, garnering the light heavyweight title, his per-fight earnings witnessed a significant boost. His purses for title fights were considerably larger, supplemented by win bonuses and Performance of the Night awards, further inflating his income.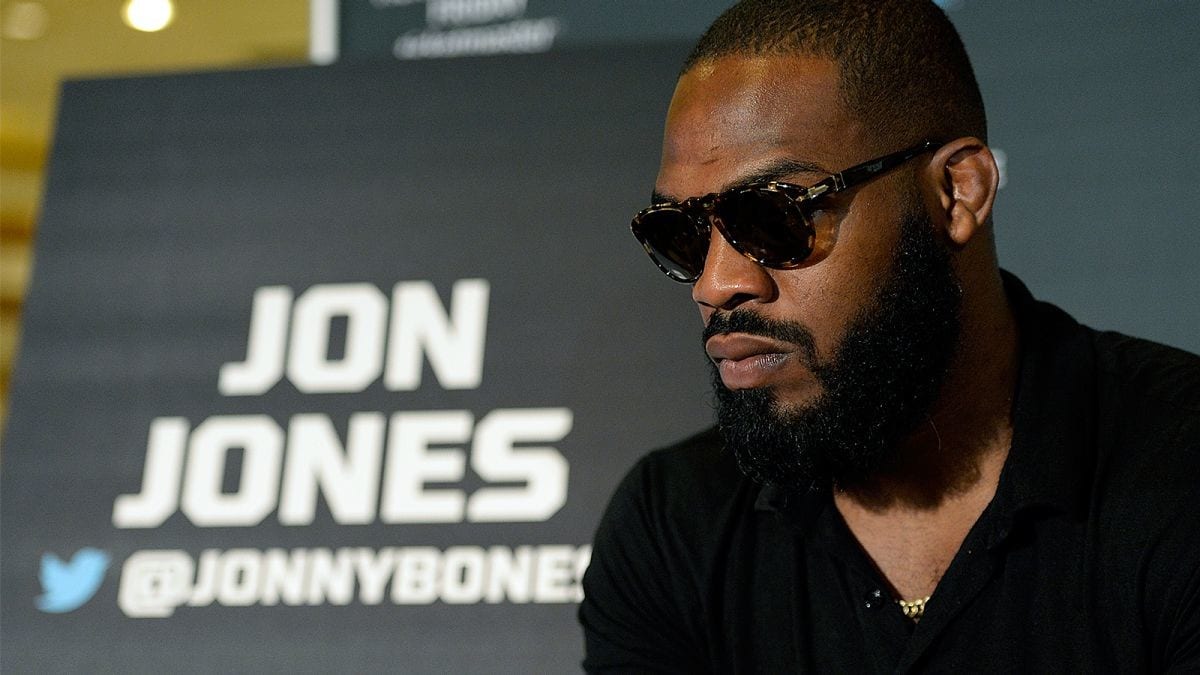 Table 1: Jon Jones's Estimated Earnings Over the Years
| Year | Opponent | Base Salary | Win Bonus | Performance Awards | PPV Points | Total Earnings |
| --- | --- | --- | --- | --- | --- | --- |
| 2009 | Stephan Bonnar | $12,000 | $12,000 | None | None | $24,000 |
| 2011 | Mauricio Rua | $70,000 | $70,000 | None | None | $140,000 |
| 2013 | Chael Sonnen | $400,000 | None | None | Yes | Undisclosed |
| 2020 | Dominick Reyes | $540,000 | None | None | Yes | Undisclosed |
Understanding PPV Points
One of the significant components of Jones's earnings is the revenue he receives from pay-per-view (PPV) sales. Once a fighter reaches a certain stature in UFC, they may negotiate a deal to receive a percentage of the PPV revenue generated by the events they headline. Jones, being a top draw, has successfully secured such deals, significantly augmenting his total fight earnings.
Sponsorships and Endorsements
Beyond his earnings from the UFC, Jon Jones has entered into various sponsorship and endorsement deals. These partnerships with sports brands, equipment manufacturers, and lifestyle brands provide Jones with additional income, contributing to his overall financial portfolio.
Comparative Analysis with Peers
When observing Jon Jones's earnings in comparison with his contemporaries, it's crucial to note that his income reflects his exceptional career and marketability. Top-tier fighters like Conor McGregor and Khabib Nurmagomedov have also garnered substantial paydays, with their earnings structures consisting of base salaries, bonuses, PPV points, and sponsorships.
Financial Controversies
Jones's career has been marred by controversies, impacting his marketability and earnings at times. Suspension periods and legal issues have led to missed fights and opportunities, affecting his income. However, his return to the octagon usually sees a resurgence in his earning potential due to his undeniable talent and fan following.
Future Earnings Trajectory
With Jones planning moves within the UFC, including stepping into the heavyweight division, his future earnings per fight are expected to remain robust. High-profile fights, particularly title bouts, will likely continue to bring in substantial purses and PPV revenue, keeping Jon Jones among the highest earners in the sport.
Conclusion
Jon Jones's per-fight earnings in the UFC have seen a trajectory of growth, reflective of his remarkable career and status in the sport. From base salaries and win bonuses to PPV points and sponsorship deals, multiple revenue streams contribute to his substantial income. As he navigates through his career, participating in major events and possibly taking on new challenges, Jones's earnings are poised to mirror his legacy as one of MMA's greatest fighters.
Read More: Top 10 Richest Athletes of UFC